DotCMS, an open-source Java CMS and customer experience management software vendor, has launched dotCMS 5.0, adding features to improve the author experience, a refreshed Edit Mode, new reporting, and search and security enhancements.
"We have made a company-wide decision to make dotCMS the most user-friendly system in the marketplace, and dotCMS 5.0 is a giant step in that direction," said Will Ezell, dotCMS's chief technology officer, in a statement. "Marketing and business users spend a majority of their time in our authoring environment, which is why we decided to do a complete refresh of our Edit Mode. With a cleaner UI, new drag-and-drop features, and an added reporting module, dotCMS 5.0 follows our NoCode philosophy, offering editors the autonomy they need to create without heavy reliance on IT."
dotCMS 5.0 includes the following capabilities:
Page/Layout Editor that ties layouts to the page itself, allowing users to make changes to the layout without having to leave the page editor;
Workflow Builder, allowing for multiple workflow schemes per content type;
Content Type Builder, allowing users to drag and drop from a list of fields to build out content types, add rows and columns, and change the order of fields.
Containers, which can be used multiple times on the same page, decreasing the number of templates needed.
Along with these new drag-and-drop features, dotCMS 5.0 also includes a new reporting module that integrates with Google Analytics to allow businesses to gain insight into their websites right from the dotCMS Dashboard. This visualization can be customized.
"While dotCMS 5.0 does focus primarily on the authoring environment, we've also made improvements to the back end, including upgrading to ElasticSearch v6.1, security fixes, and adding full containerization capabilities," Ezell said.
---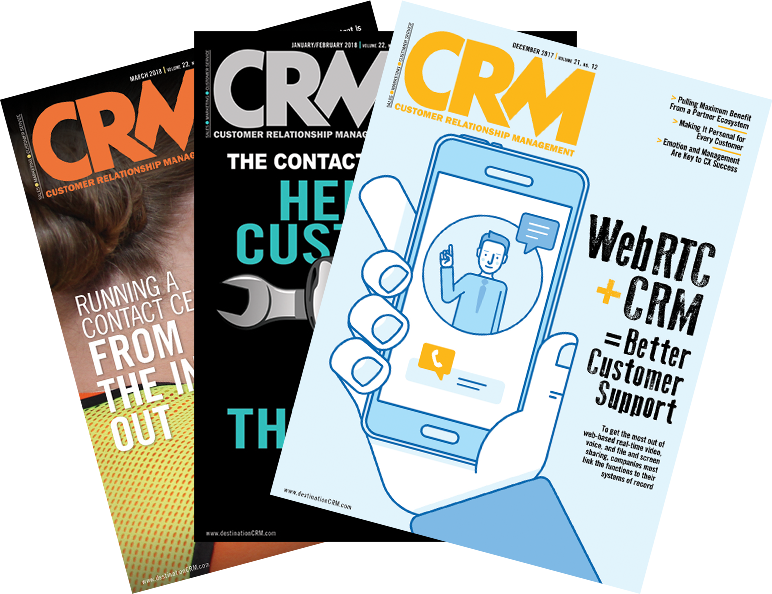 Site Search 360 News